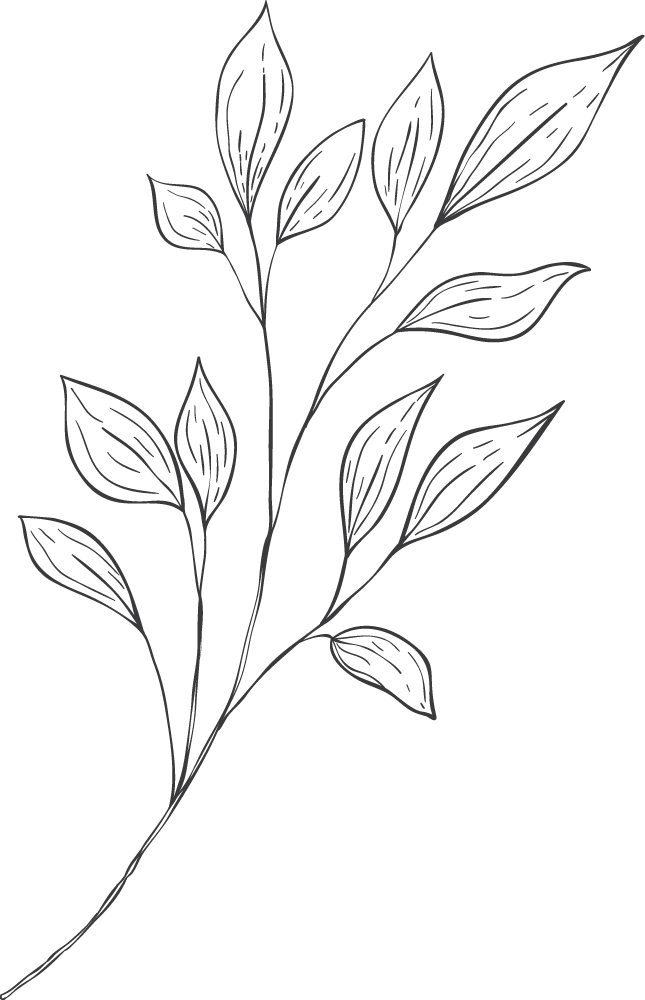 For couples who love adventure
I photograph intentional and meaningful experiences for couples. Do things that make you happy, laugh loudly, and hug tightly. Celebrate in the ways that are important to you, and I will be there to capture it.
South Lake Tahoe wedding & elopement photography
Lake Tahoe Wedding Photographer
SERVING SAN FRANCISCO TO RENO
I offer a variety of photography services, from wedding and elopement photography to family portraiture and event coverage. All photography sessions include prints and high-quality image downloads.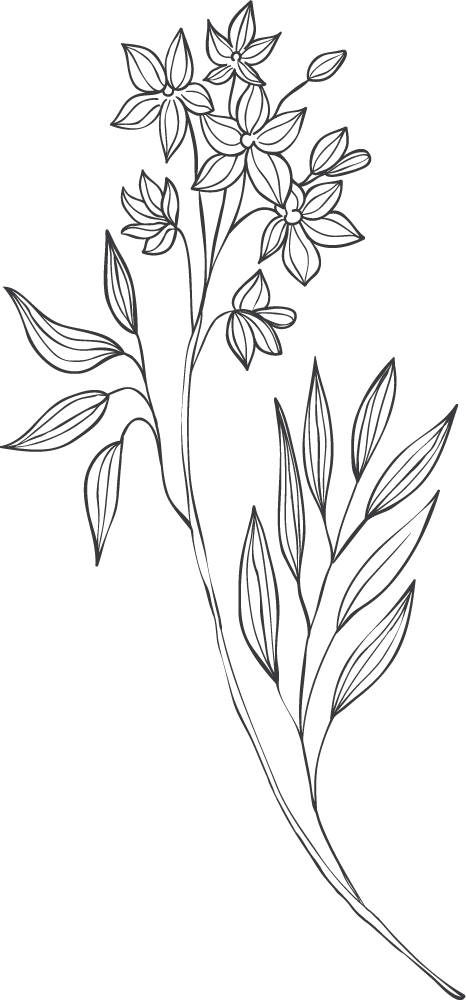 Lake Tahoe Wedding Photographer
Hi, I'm Kimmi. It's been a lifelong passion of mine to capture moments of beauty. I am honored to be your photographer and share in your special day.